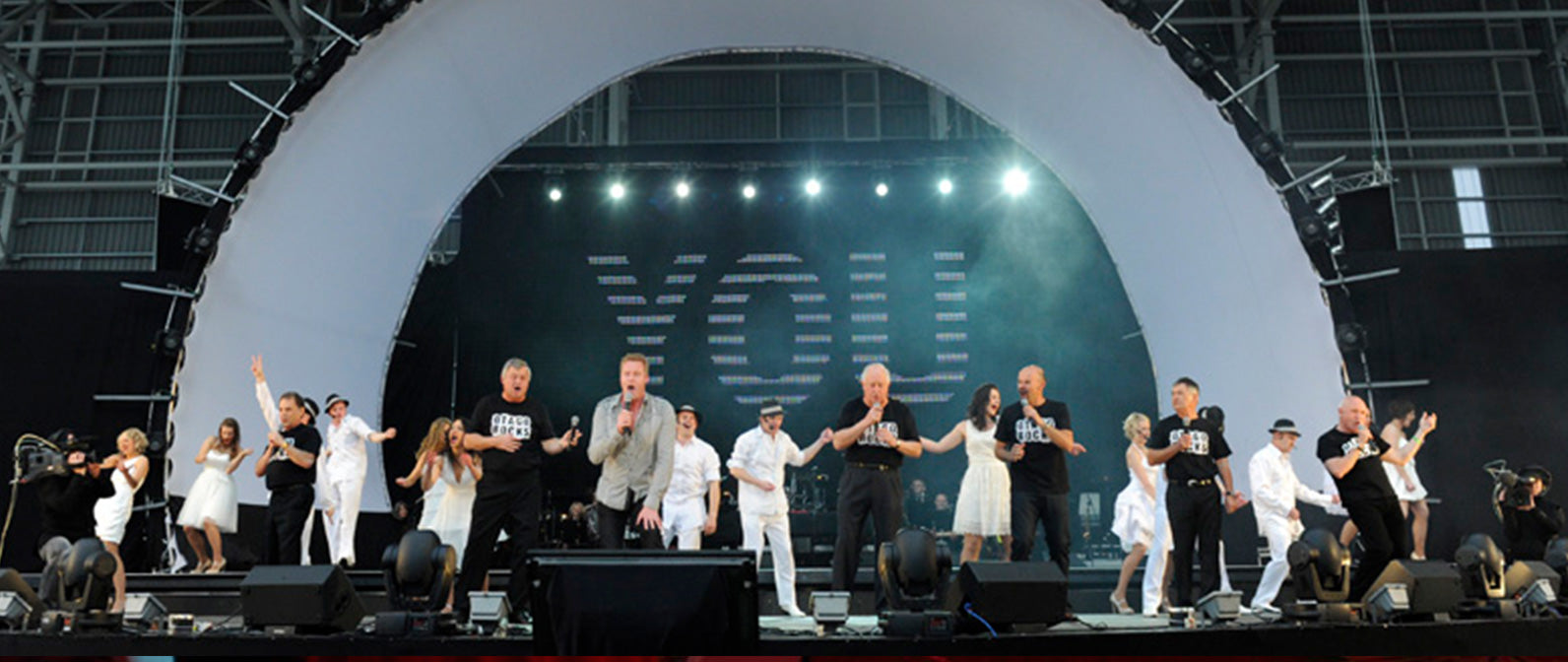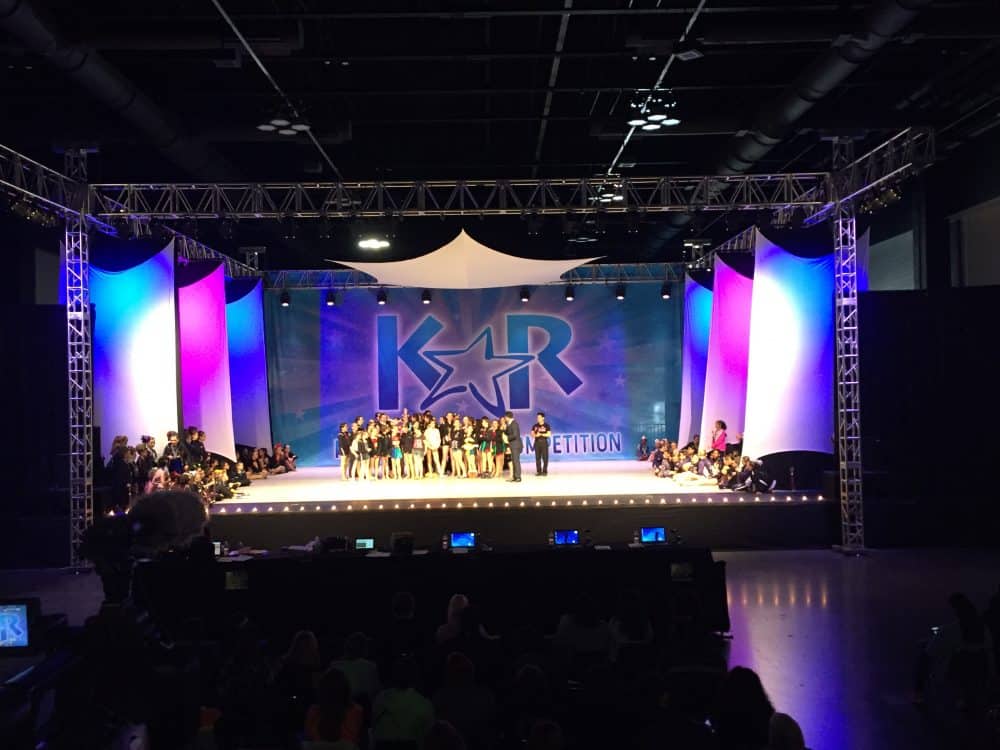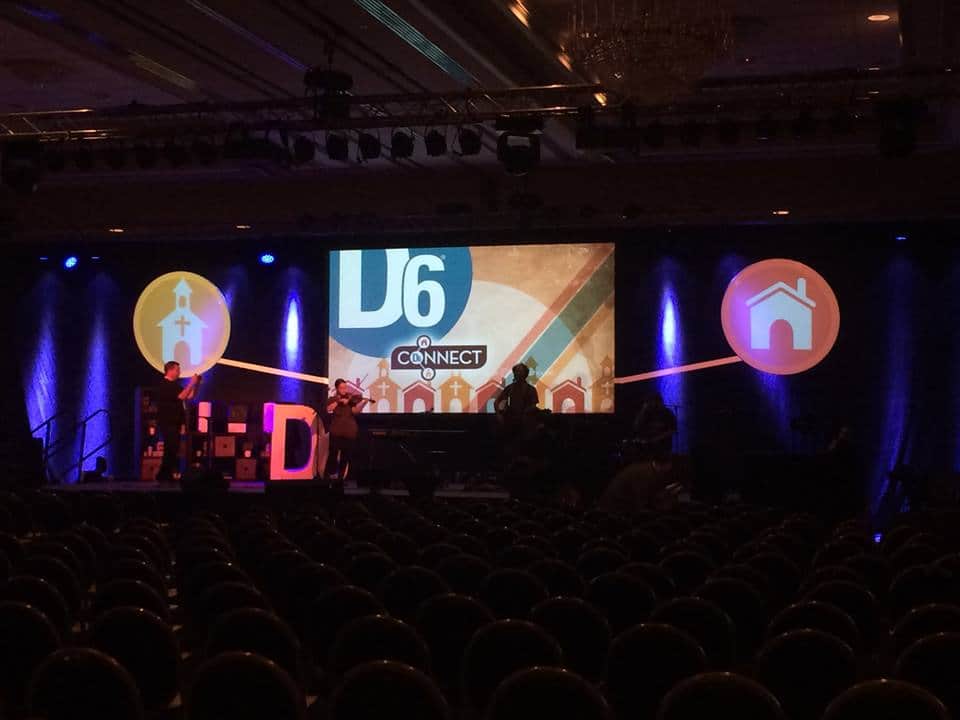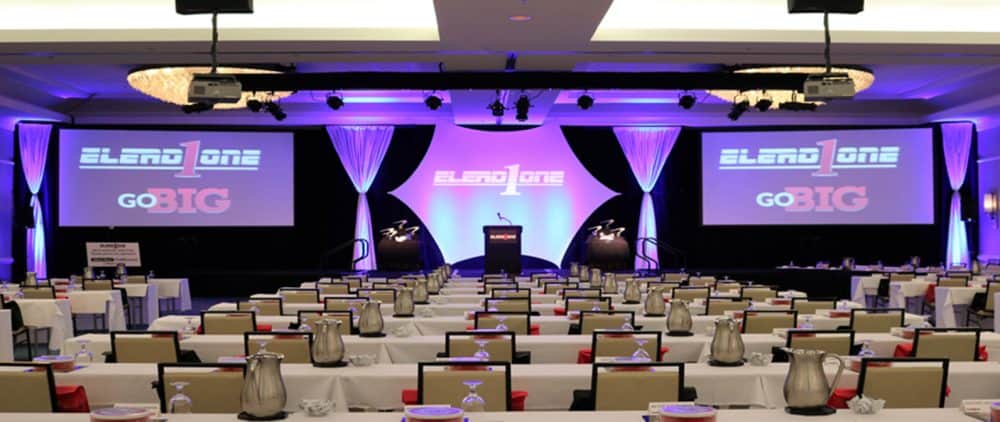 CUSTOM PROJECTION SCREENS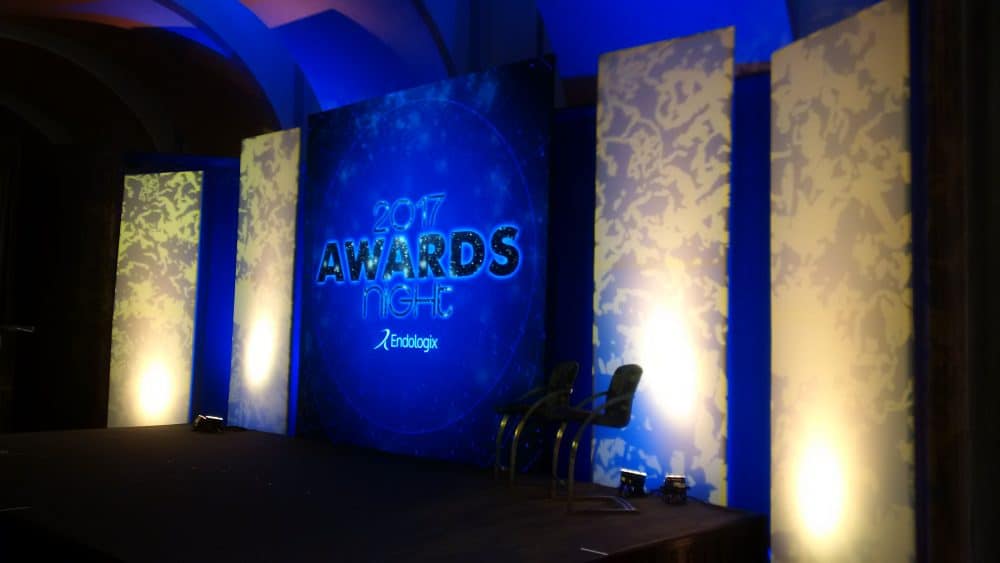 Stretchy Screens is proud to offer custom orders with an unbeatable turnaround time. Let us help you bring your vision to life with unique displays, stretch shapes, and backdrops built to your specifications.
Custom Screens and Shapes
Our online catalogue offers a huge selection of both stretch projection screens and stretch shapes but if you require a custom solution we can help. Since we are the manufacturer we are able to custom cut and sew pretty much any tension fabric product you might need for your next event.
Custom Framing
Tension fabric displays require some form of framing for display. If you opt for a custom frame with your order, our framing systems feature 1.5-inch to 2.5-inch diameter lightweight aluminum tubing. Frames can be easily assembled without the need for tools. They are custom fitted for your tension fabric making them a perfect solution for spandex walls, trade show graphics, and stage backdrops.
Custom Printing
When it comes to color, there are no boundaries with custom projects! In addition to our standard fabric colors of white and black, we are pleased to offer state-of-the-art dye sublimation printing for a vibrant, full-color display featuring eye-catching graphics and branding that will bring your event to the next level.
Browse our custom projects gallery to see some examples of our capabilities.
Our Custom Order Process
No matter where you are in your event design process, we're here to offer a helping hand. While some clients have their idea ready to go, others aren't so sure — and we're more than happy to help.
To get you oriented, here's a look at our entire design, fabrication, and shipping process for our custom orders.
Step 1: You complete a custom order form. We get back to you within 24 hours with a quote.
It all starts with filling out our custom order form above. If you've got your full event design set, great! If you're still looking for suggestions, awesome. We'll get back to you within 24 hours with product advice and a quote.
Step 2: Approval phase. Ready to get started?
From here, it's your call. If you like what you see, excellent! You'll approve the quote, make payment, and we'll get to work fabricating your custom stretch screens and shapes.
Step 3: Thorough Inspection.
We thoroughly inspect all of our products. Each one must meet stringent standards before being packaged carefully for shipping.
Step 4: Shipment
Way back in Step 1, you told us exactly when you needed your order. Many of our clients have months to spare before their big event, but we also understand when clients need products fast. And hey, that's what rush orders are for!
Whatever date you request, we'll do our utmost to work with you and make sure everything is complete and in your hands by your event date.