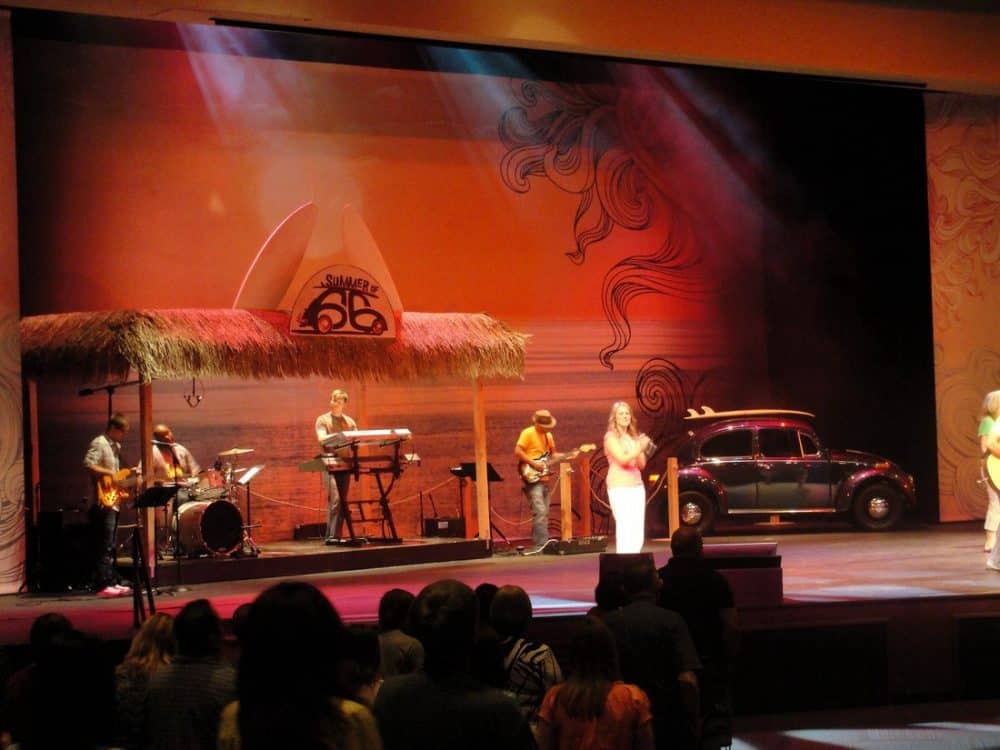 Seamless up to 10 Ft Tall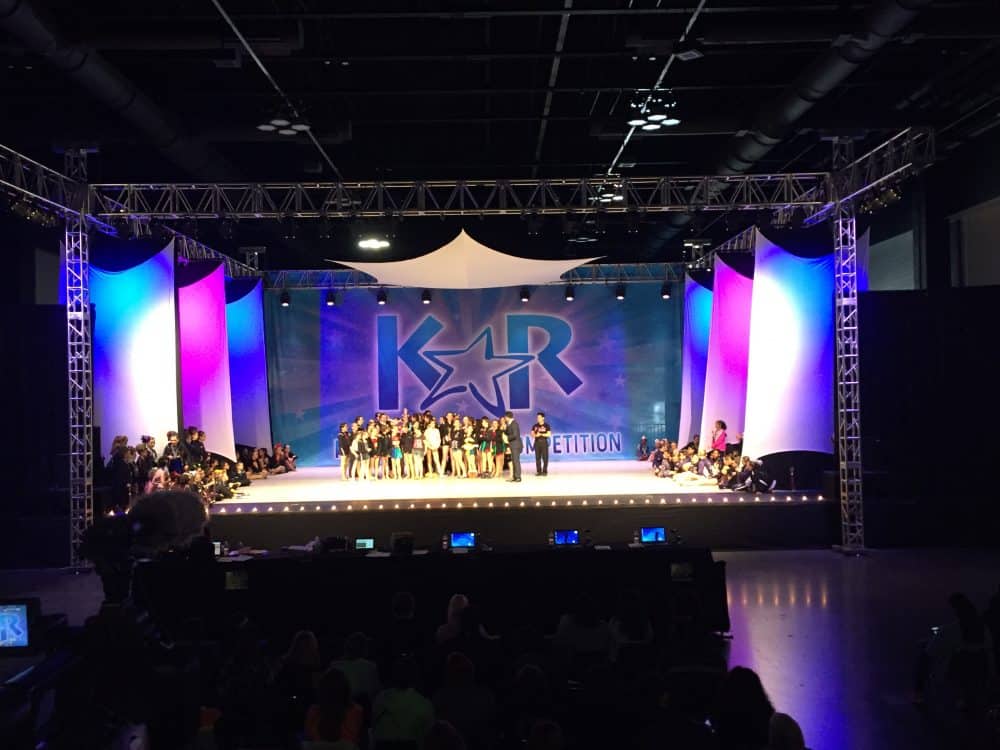 Full color sublimated backdrops.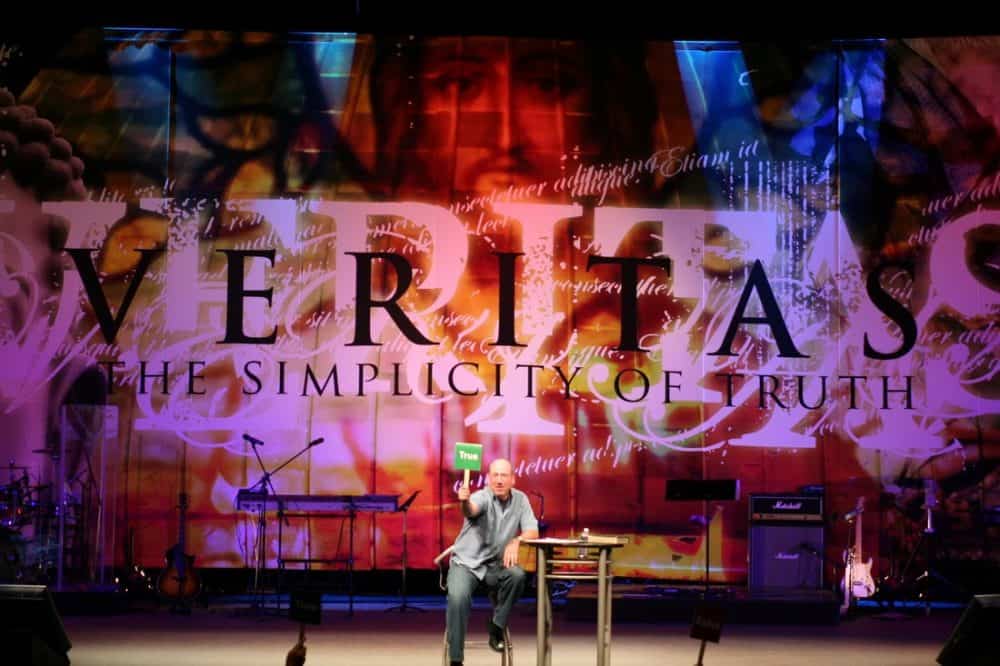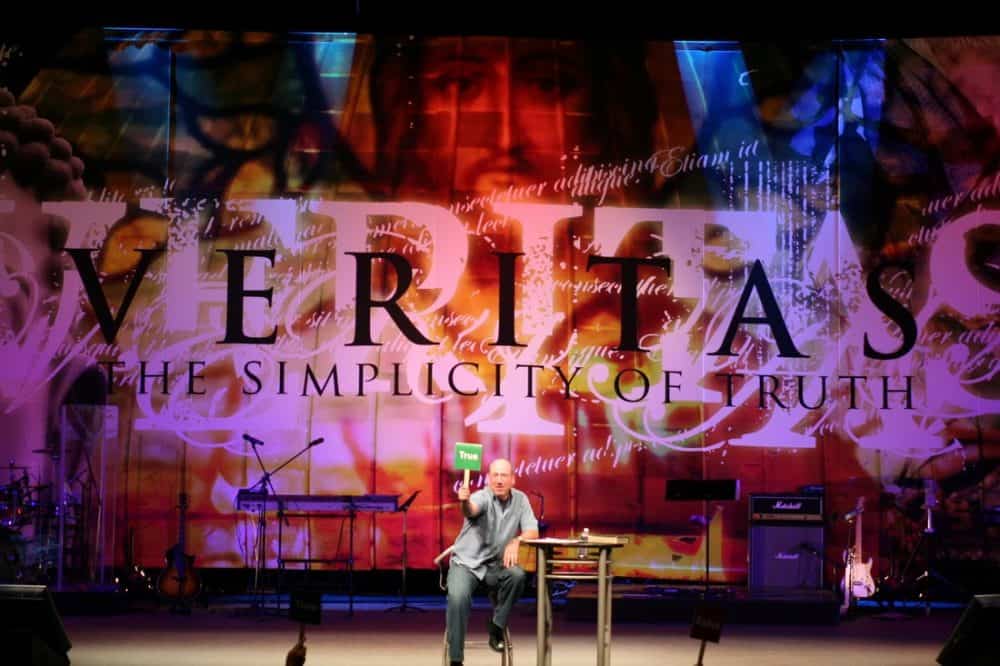 Pole pockets, hems, grommets and ties.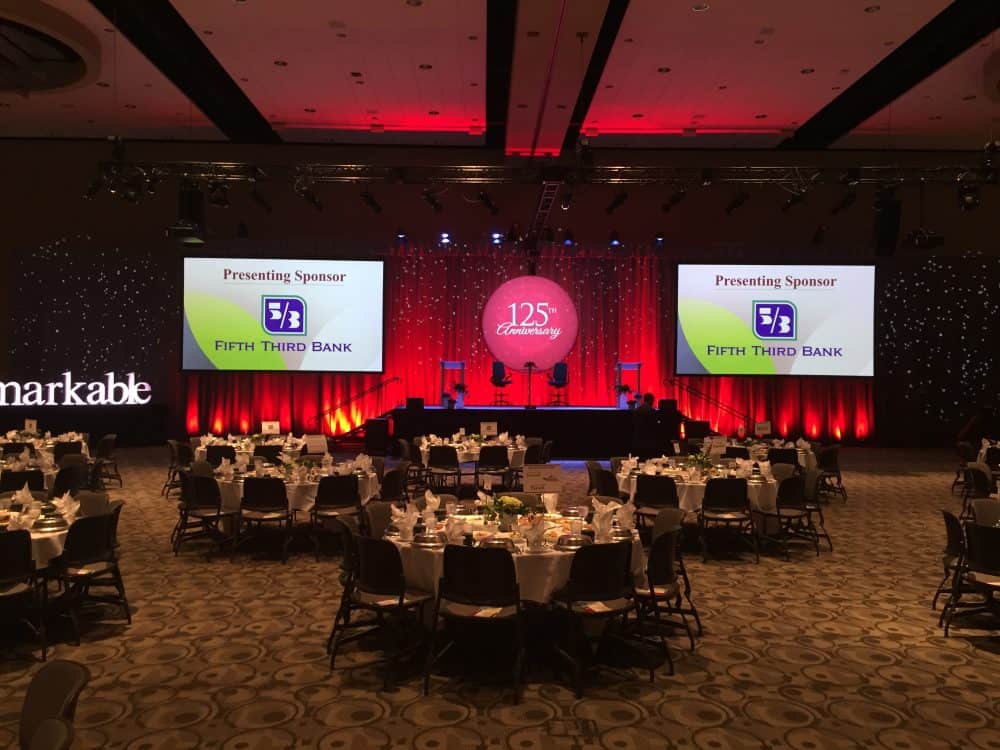 Rig to truss, pipe and drape, or hanging options.
Printed Stage Backdrops
Custom printed fabric backdrops can take your stage from boring and uninspired to extraordinary! Simply give us your size and graphic specifications, and we'll print your backdrop using our state-of-the-art dye sublimation printing. Unlike other types of printing, dye sub printing infuses the fabric with pigment using extremely high heat. This gives your graphics the crispest, clearest results that will be sure to wow your audience.
FAQ about our printed stage backdrops.
How much is this going to cost?
Prices for our dye sub printed backdrops start at just $6.00 per square foot and vary depending on the material type, size, and application. Contact us and we will recommend the correct custom printed backdrop fabric for your application. With a low minimum order of only 100 square feet we can accommodate any of your backdrop needs.
What fabrics do you use?
We use many different fabrics depending on your backdrop need. Our printed fabrics range from very stretchy materials (scrims) that are easy to project on and light to more opaque fabrics that do not let light shine through them. Commonly used backdrop fabrics are trapeze, soft knit, celctic cloth, backlit fabrics, and BOB (Black out back) fabrics.
How is the fabric finished?
Stage backdrops can be finished with HD rigging loops, velcro straps, pole pockets or other custom rigging solutions.
We print and sew all of our products in house.
How BIG of a backdrop can you make?
Our printers can print 10′ wide and unlimited length. What if I need a backdrop taller or wider than 10′? No problem we have seamed backdrops together as tall as 50 ft. Many of the photos in our gallery have seams and are not visible to the crowd.
How long does it take to get my backdrop? 
Smaller backdrops can ship within 3-5 business days and larger backdrops can take up to 10 days.
Who are custom printed stage backdrops for?
We print grand format stage backdrops for churches, theaters, professional sports, live events, concerts, and corporate meeting.
What format does my artwork need to be in?
Since we will be enlarging your artwork we prefer vector file formats .ai .eps .svg or .pdf.
Can I wash my printed backdrop?
All of our printed products are permanently dyed and can be machine washed. Our printed products are also NFPA 701 Flame retardant and some are even IFR (Inherently Flame Retardant)
How do I hang or rig my printed fabric backdrop?
There are many solutions for hanging your backdrop such as pipe and drape, stage truss, wooden frames, wall mounting and more.
Contact us today for your custom printed fabric backdrop needs!
Custom Order
Looking for a custom order? Please submit the contact form below for custom printed stretch shapes, spandex screens, truss covers and other quotes.
Our Work
Click on one of the thumbnails below to see some examples of our printed stage backdrops.