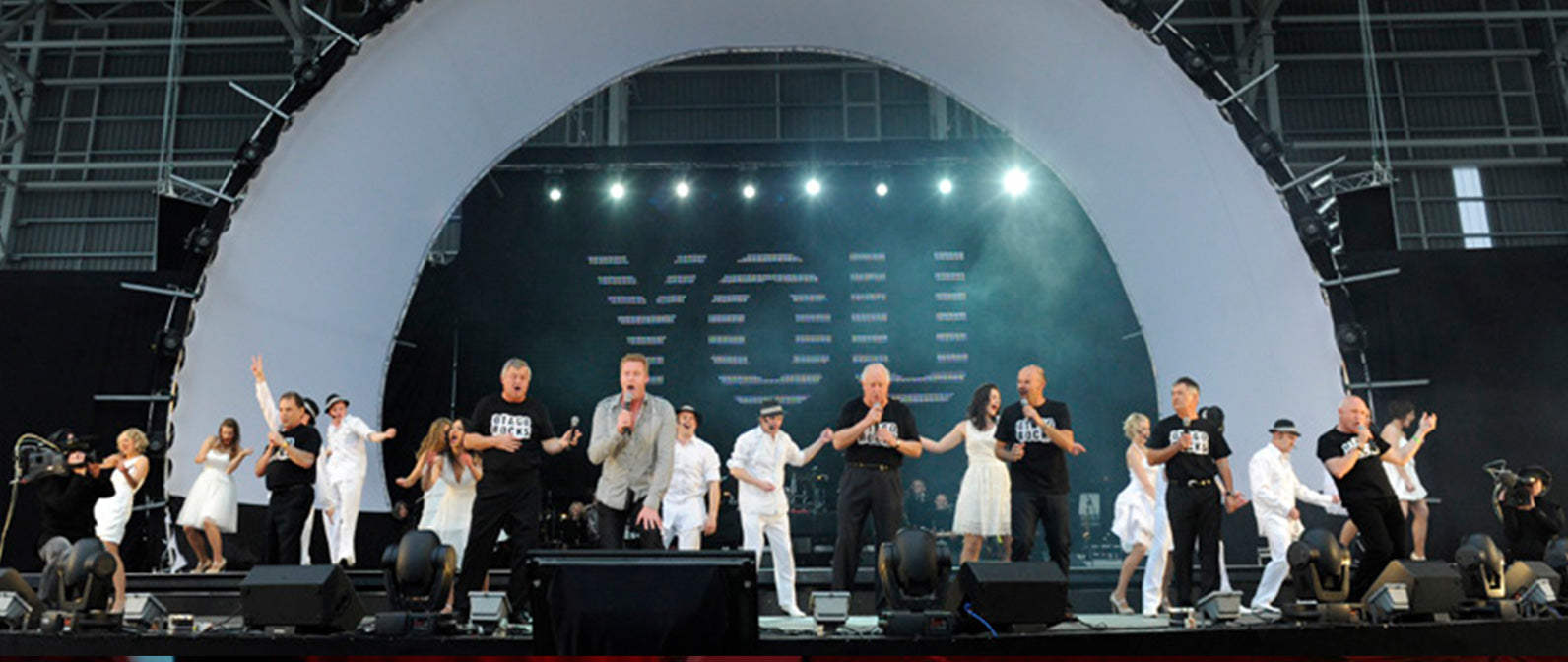 A large portion of our business is done through online searches – it will help our marketing efforts tremendously if you had a few minutes to leave us a review.
Click on your desired review platform below.
Google Review
If you don't already have a Google account, creating one is easy and is recommended to read and post reviews, as well as access other Google products like Gmail. You'll need a Google account, and be logged in, in order to leave us a review through Google.
Follow these steps:
Click the button below
If prompted, sign up or log in
Click your desired star rating, and leave your feedback
Add a photo if desired (a recently completed project or order)
Click post to share with others
Facebook Review
Facebook lets us stay connected with our customers, fans and friends—and now lets you review businesses.
Follow these steps:
Click the button below
If prompted, sign up or log in
"Like" our page if you want to stay connected.
Click "Yes" under "Do you recommend Stretchy Screens?", and leave your feedback