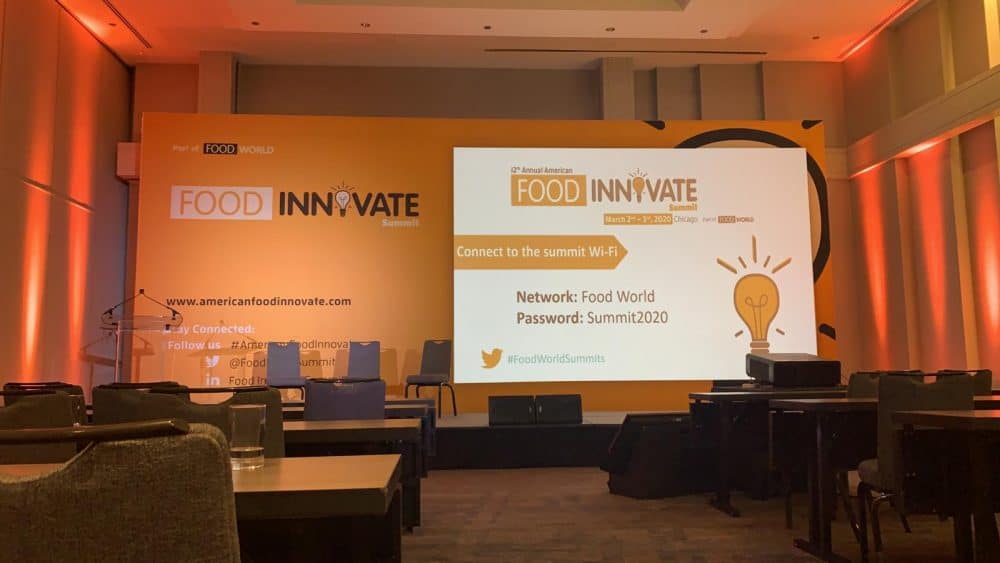 Stretch walls are an affordable solution for anyone in need of a qualitybackdrop at a great price. Our fabric walls are easy to setup, wrinkle free andcustomizable. Contact a stretch fabric expert to learn more today!
Custom Printed Stretch Walls
Our stretch walls can be customized using dye sublimation printing. Walls
include a pipe and drape style frame with lower cross bar, X-base plates, a single layer of IFR stretch fabric with pole sleeves. Stretch walls can quickly and easily be setup by 2 people in a matter of minutes.

Standard stretch walls come on sizes of 10x10', 20x10" and 30x10' widths.
Custom sizes are also available. Walls can be custom printed, white for
projection or in various colors listed below.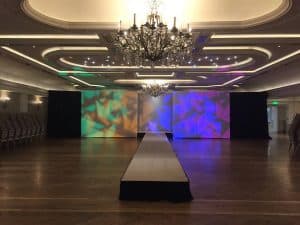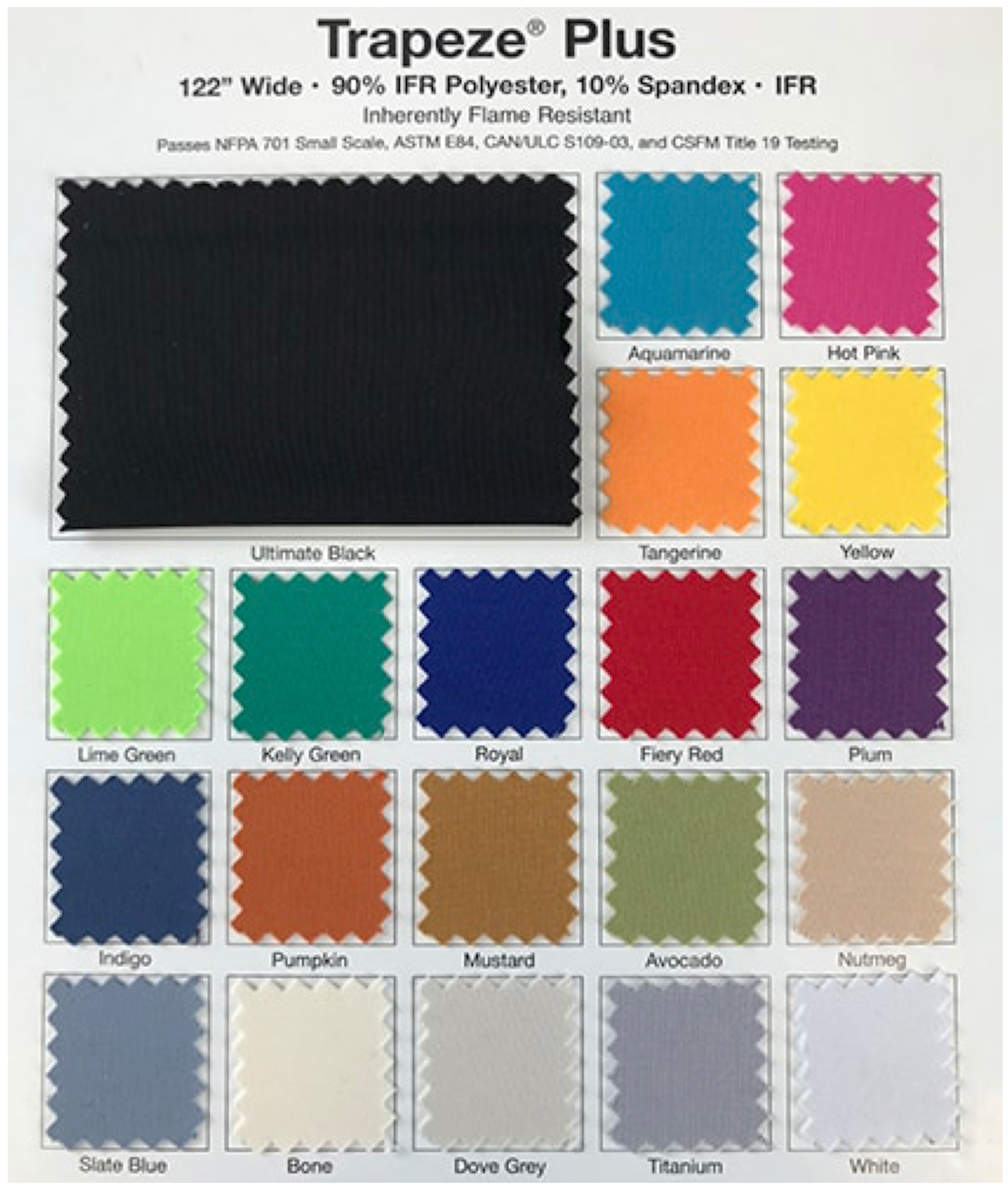 Quick Wall - Quick Lead time
All stretch walls ship in 5-7 business days from the time we receive your
artwork approval!

Projection
Our standard white quick walls can be used for both front or rear projection.
Our stretch fabric offers a gain rating of 1.02 for front projection and .97 for
rear projection.

Keep in mind there will be an upright every 10' that may interfere with rear
projection.

Green Screen
Create a large green screen wall with our chroma key green stretch fabric.

Additional options include:
— Heavy duty baseplates
— Light blocking layer
— Custom shapes and sizes
— Carry bags
— Curved stretch walls
Contact a stretch fabric expert for a quote.
Custom Orders
Looking for a customer order?Please submit the contact form below for custom printed strech shapes,spandex screens,truss cover and quotes.
Our Work
Click on the the thumbnails below to see some examples of our strech walls in use.